MEP design, engineering and documentation services for international companies looking to fill internal resource gaps.
READ MORE!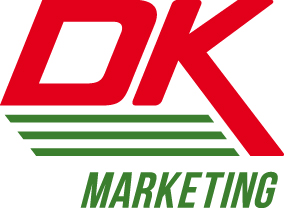 Represents partners in Vietnam by promoting leading technology and products.
READ MORE!
Project realisation for industrial, infrastructure and commercial projects.
READ MORE!
Solar, wind, bio mass waste treatment engineering and construction management.
READ MORE!
Partnering with investors and technology companies to identify and develop business opportunities.
READ MORE!